Our four furniture shops are open 6 days a week and offer low cost and affordable white goods, furniture and essential household items.
For any furniture related enquiries please contact the shop closest to your home for help or information.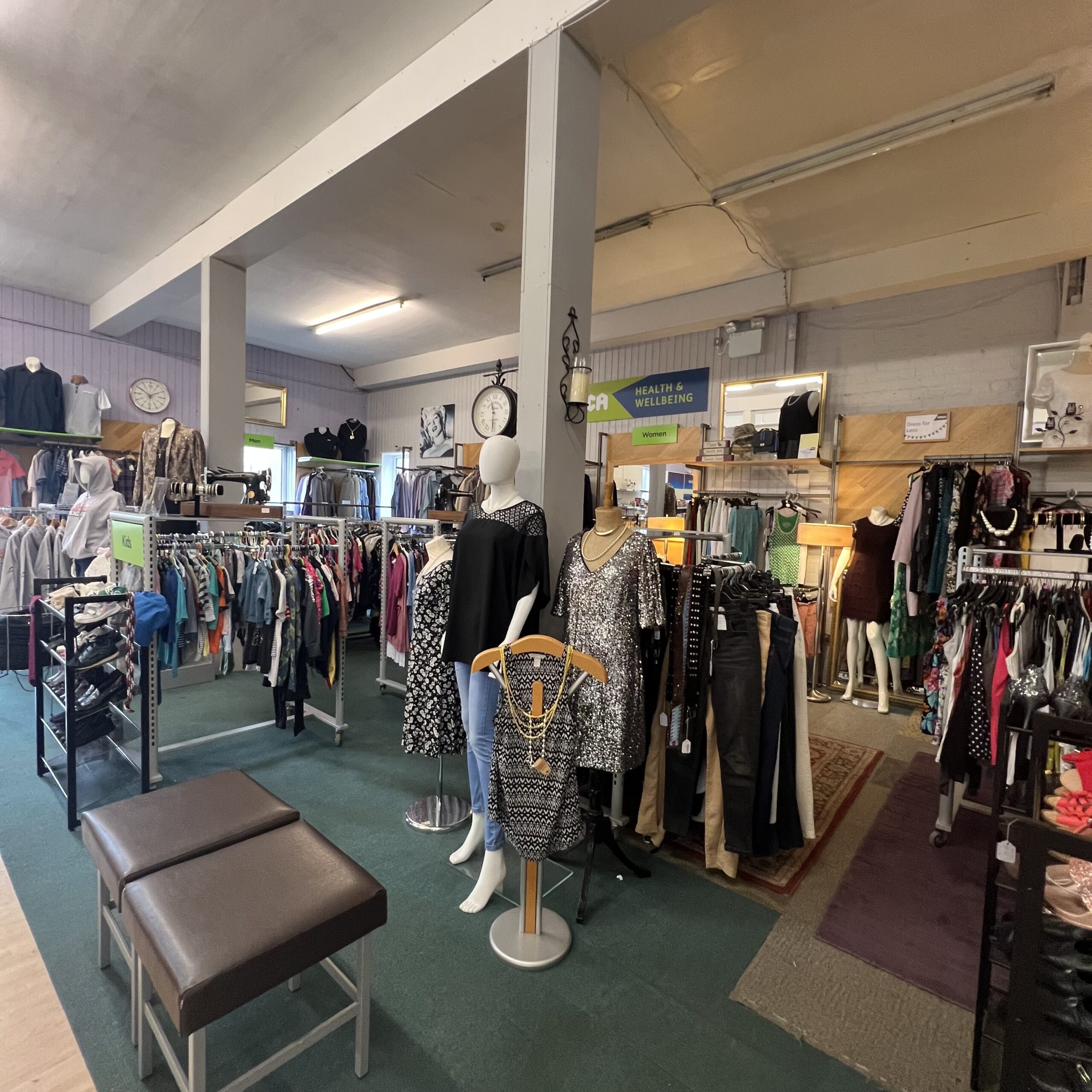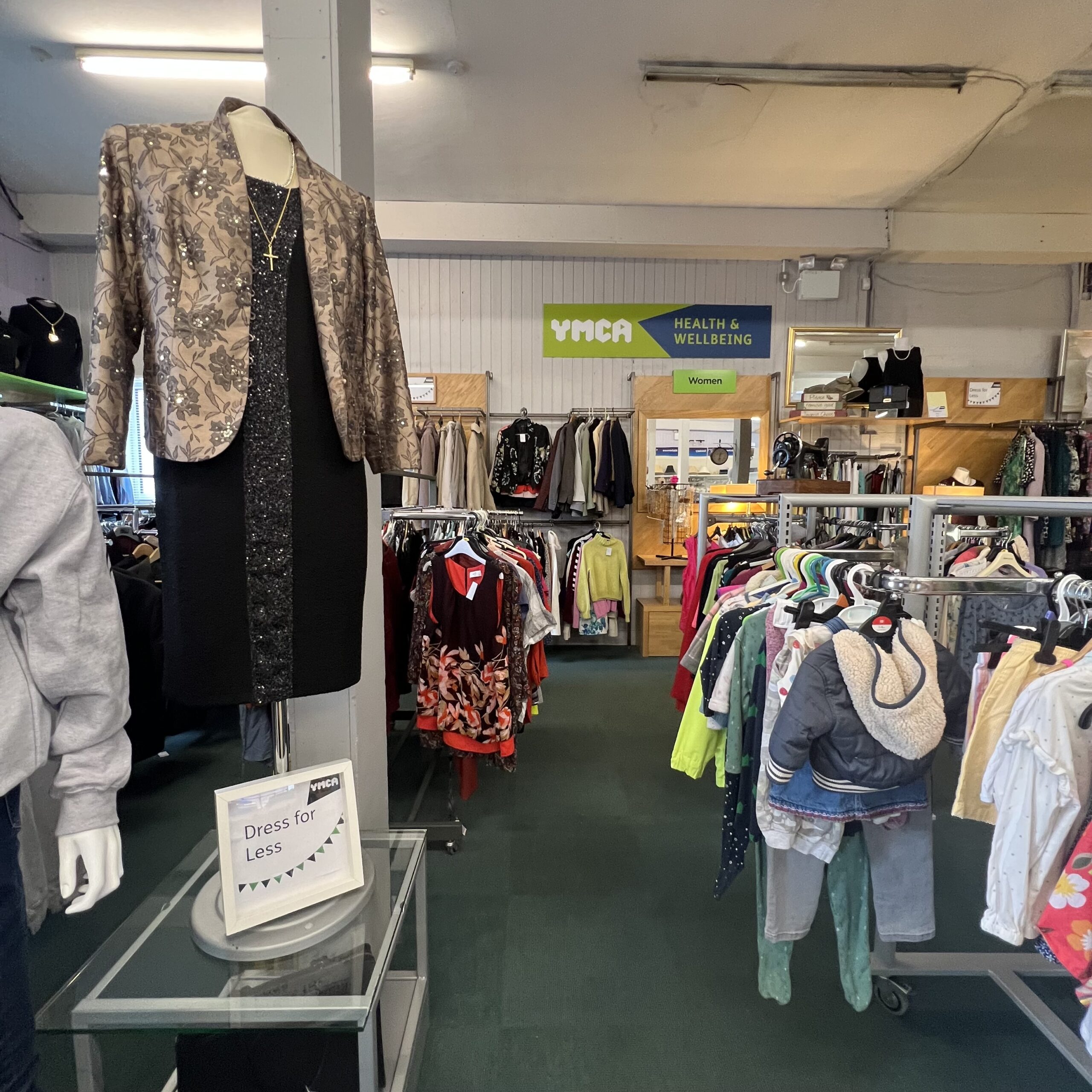 Give a gift that could change the life of another. We support thousands of people in crisis every year providing a safety net of support services.