YMCA Burton and District have 54 staff and over 60 volunteers.
The team are led by Chief Executive, Paul Laffey, and a Board of Trustees who govern the work of the YMCA.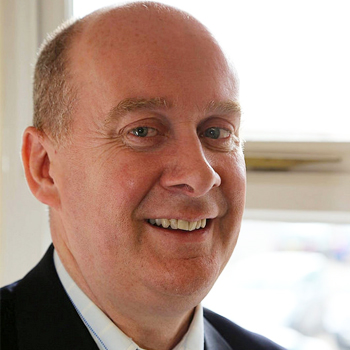 Paul Laffey
CHIEF EXECUTIVE OFFICER
Find out more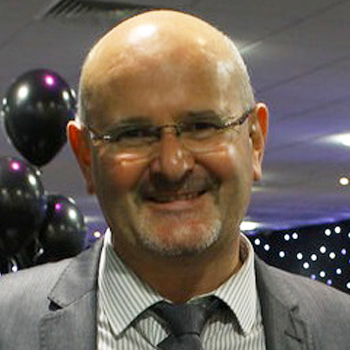 Andy Horsnail
OPERATIONS MANAGER
Find out more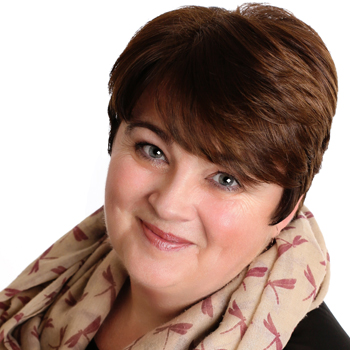 Paula Senior
FUNDRAISING AND PARTNERSHIPS MANAGER
Find out more
Give a gift that could change the life of another. We support thousands of people in crisis every year providing a safety net of support services.