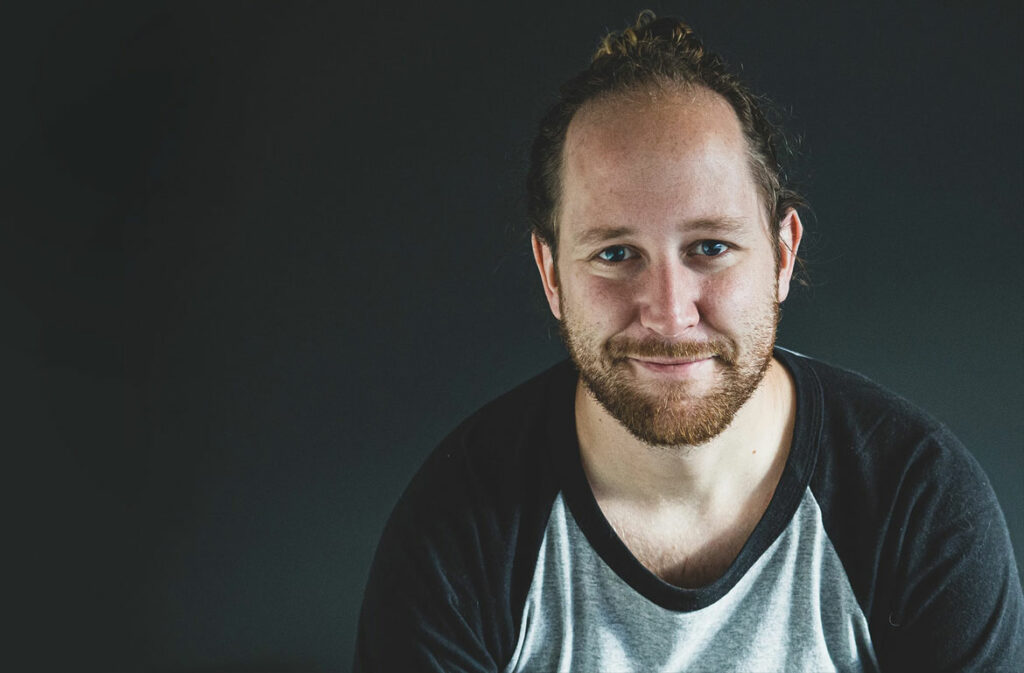 Tim, originally from Burton, lived at YMCA Burton for 14 months after suffering from a relationship breakdown at home.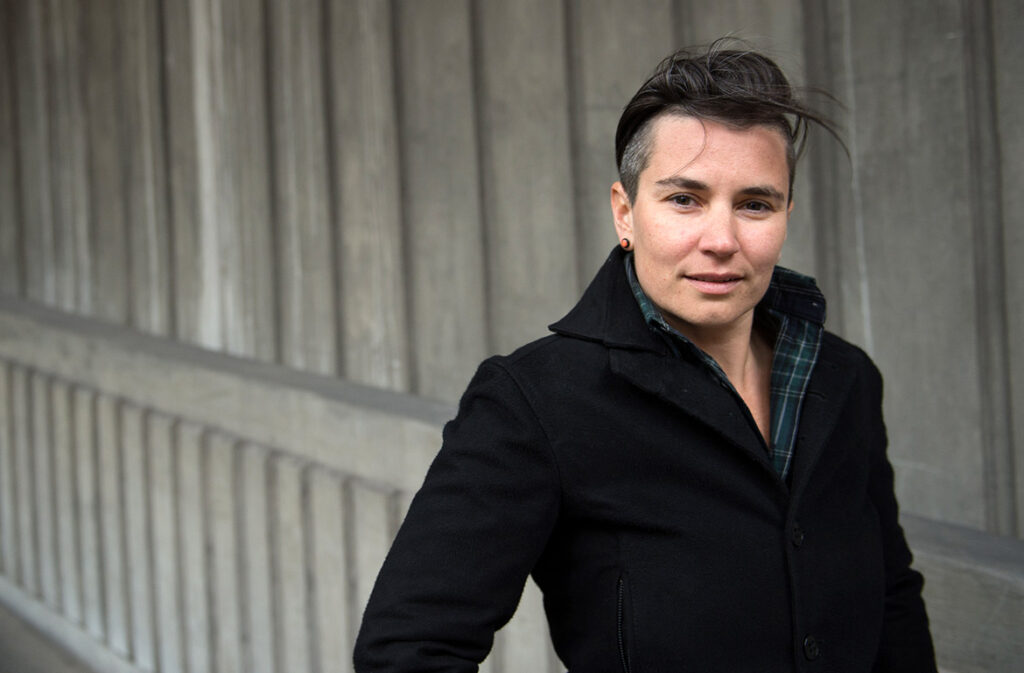 Rose is a 30 year old woman from Latvia and came in to the night shelter in early February 2019.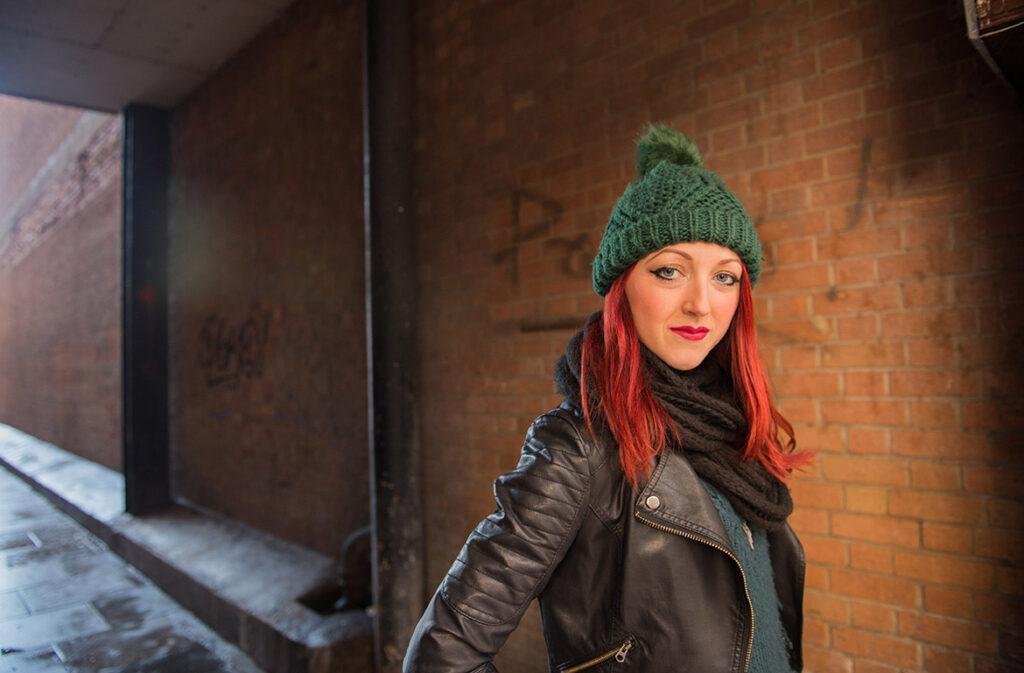 Sarah is 24 and has been living with us at one of our youth projects since May 2016.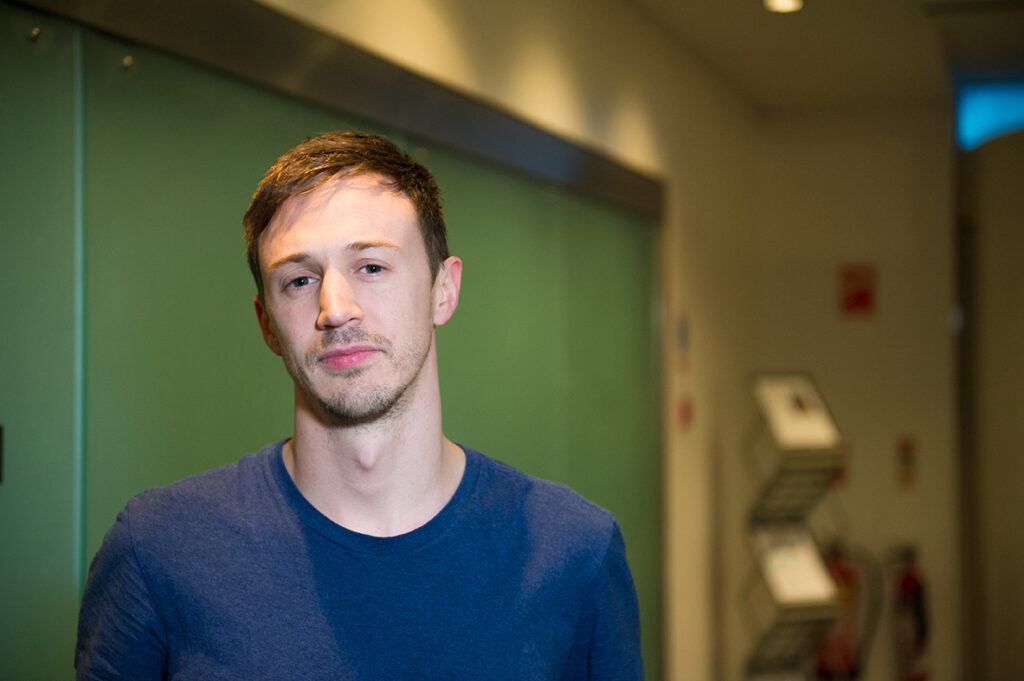 Jack, a 23 year old man called into Reconnect looking for help and advice due to a crisis in his life.
*models/actors used for these photos
Give a gift that could change the life of another. We support thousands of people in crisis every year providing a safety net of support services.